The Automotive Industries Association of Canada has officially signed on to the "Your Car. Your Data Your Choice." aftermarket initiative,
Read More
Aftermarket businesses continue to bounce back from the effects of the economic shutdowns, but still harbour concerns over future effects,
Read More
(SPONSORED CONTENT) As motor oil grades and specifications develop and evolve, workshops and garages must adapt and pivot to meet
Read More
(SPONSORED CONTENT) When DieHard batteries, one of the most iconic brands in automotive history, landed on the shelves of Carquest
Read More
(SPONSORED CONTENT) The Right Stuff Red One Minute Gasket Maker is the only high temperature gasket maker that can quickly return
Read More



Eruption, on 11, through Jensen Triax speakers. Right? https://t.co/Nd0OESvYxc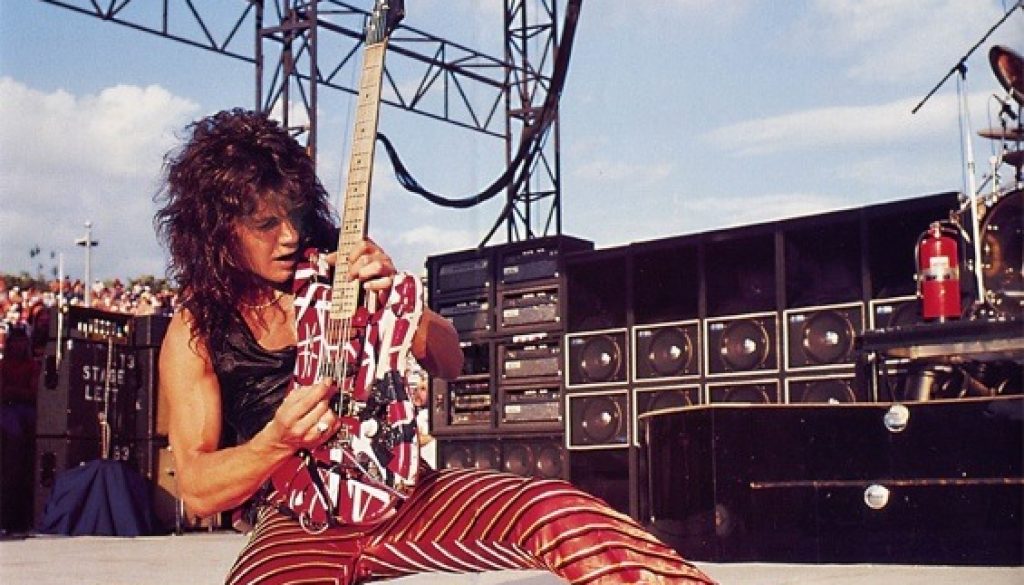 Word. From EV guru @CraigVBatenburg https://t.co/8BIjzYW41A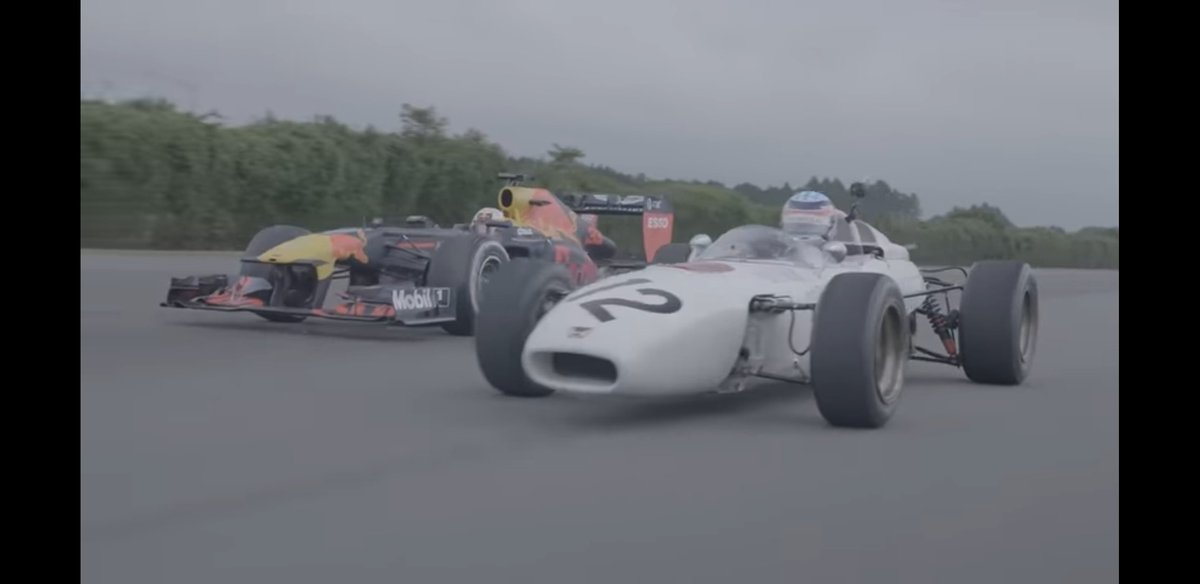 Craig VanBatenburg
@CraigVBatenburg
I have been a big Honda fan since I was 18 years old and heard that Honda was racing motorcycles. That was 1969, the year I graduated from high school. From Indy Car, CART, F1, and all the 2 wheeled racing.. what a great time. Honda is leaving F1 to design EVs. Priorities.
https://t.co/uwHzYeiX8n